A FAMILY OF
CHURCHES TOGETHER FOR MISSION
Gospel • Relationship • Mission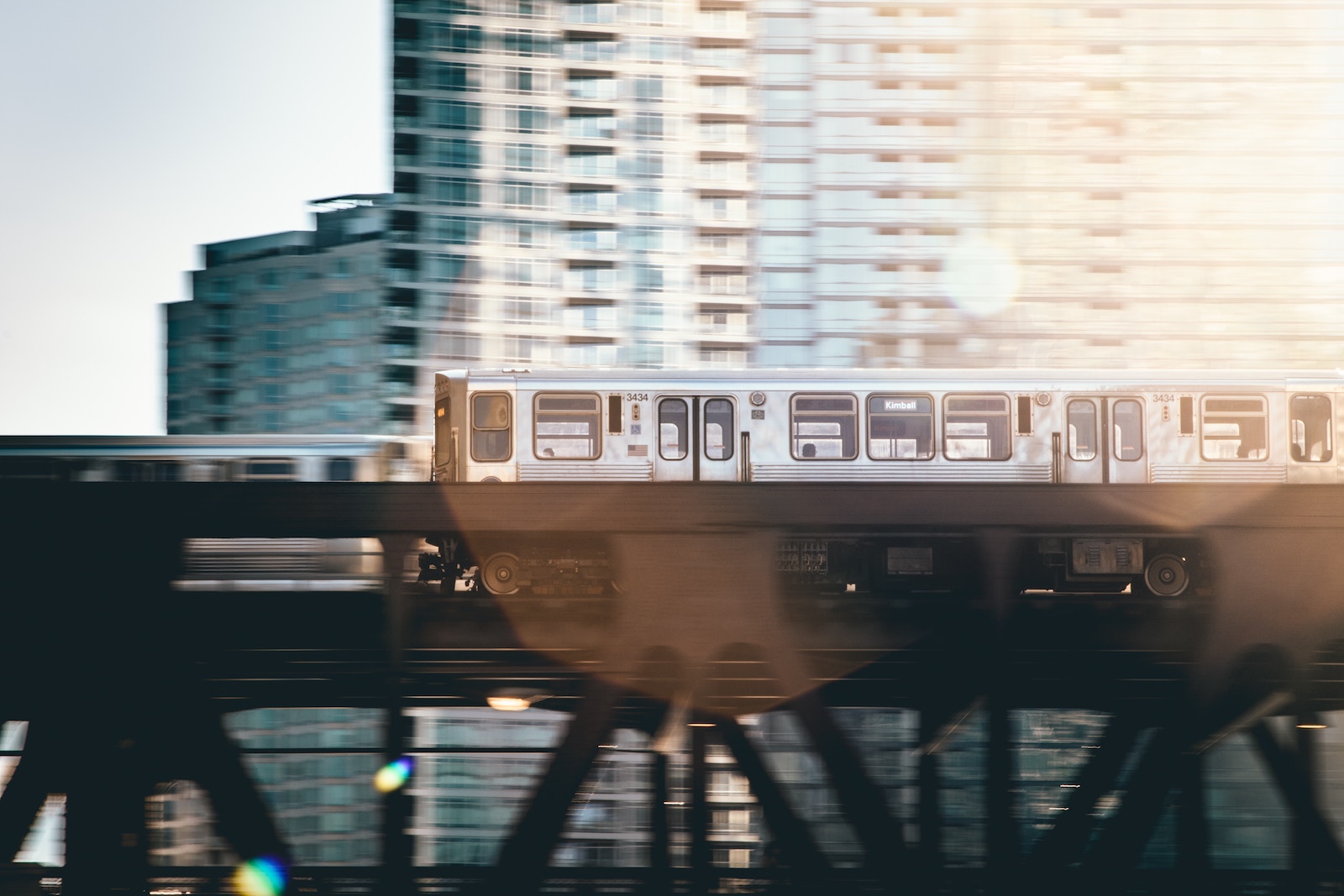 Planting Churches
We are a part of a global movement of over 1500 churches in over 80 nations around the world.
Equipping Leaders
Confluence hosts conferences around the country each year to train, equip and release leaders in their spheres of influence.
Real Relationships
We are an apostolic movement based on real relationships. We serve churches and church leaders for the sake of mission.