This is our annual leadership conference. Every year, local and regional leaders from Confluence churches across the US and Mexico gather in St. Louis for several days of teaching, worship, and prayer. And every year, we come away more committed to our shared mission, better aligned on our core values, and refreshed by our friendships. If you're a leader in a local church, we hope you'll join us this year!
September 20-22, 2018
St. Louis, MO
Sheraton Westport Plaza Hotel
Speakers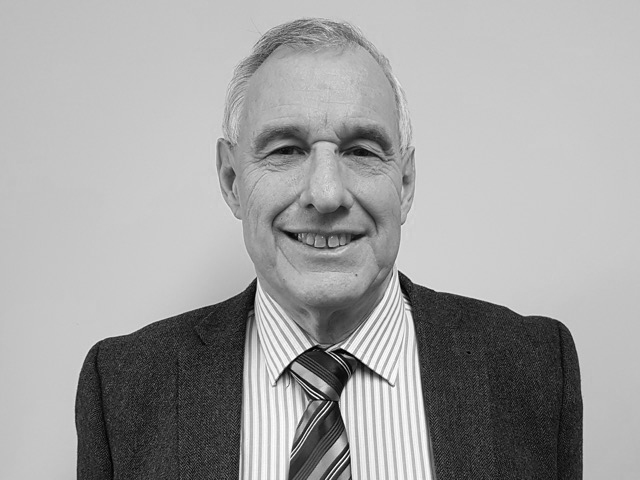 David Devenish is based in Woodside Church, Bedford (UK) but for the past 20 or so years has served internationally, particularly in the Muslim majority world and the former Soviet Union. He now leads Newfrontiers, a network of apostolic teams working in 60-70 nations. He is married to Scilla and has 4 children and 6 grandchildren.
Kempton was raised in East St. Louis, IL, but spent much of his life in Houston, Texas. After being a youth pastor in Houston and Minneapolis, MN, God called his family back to his hometown to preach the gospel and start City of Joy Fellowship. Kempton is in crazy love with Caryn, his childhood sweetheart, and the Lord has blessed them with five beautiful children.
Bryan Mowrey leads Jubilee Church, St Louis, USA. Trans-locally, he oversees a group of churches in the Midwest region of the States and brings strategy and direction to the five apostolic hubs in Confluence (part of Newfrontiers). Bryan is married to Rachel, and they have three children.
John leads a team of leaders that oversees the work of Confluence in the USA. His primary focus is leadership training, church planting, and oversight of a number of churches in the USA. John and his wife, Linda, are based in St. Louis, MO at Jubilee Church.
Pricing
Event registration is $155 per person and includes a banquet on Friday evening. Register online by September 14. All registrations after September 14 incur a $20 late fee.
Cancellation Policy: Cancellations received by September 14 will be refunded minus a $15 admin processing fee. 

Save 10% when you register by August 28!
Conference Schedule
 THURSDAY, SEPTEMBER 20th
8AM           Registration
9AM          Main Session 1 (Bryan Mowrey)
10:45AM    Break
11AM         Main Session 2 (Kempton Turner)
12PM         Lunch Break
2PM           Main Session 3 (Kempton Turner)
3:45PM      Break
4:15PM      Main Session 4 (Dave Devenish)
5:30PM      End of Conference Day One
 FRIDAY, SEPTEMBER 21st
9AM           Main Session 5 (Dave Devenish)
10:45AM    Break
11AM         Robert Glover
12PM         Lunch Break
2PM           Prayer Meeting
3:45PM      Break
6:30PM      Banquet
SATURDAY, SEPTEMBER 22nd
9AM            Main Session 6 (John Lanferman)
10:45AM     Closing Thoughts (Bryan Mowrey)
11AM          Conference Concludes